STRIDA Customizer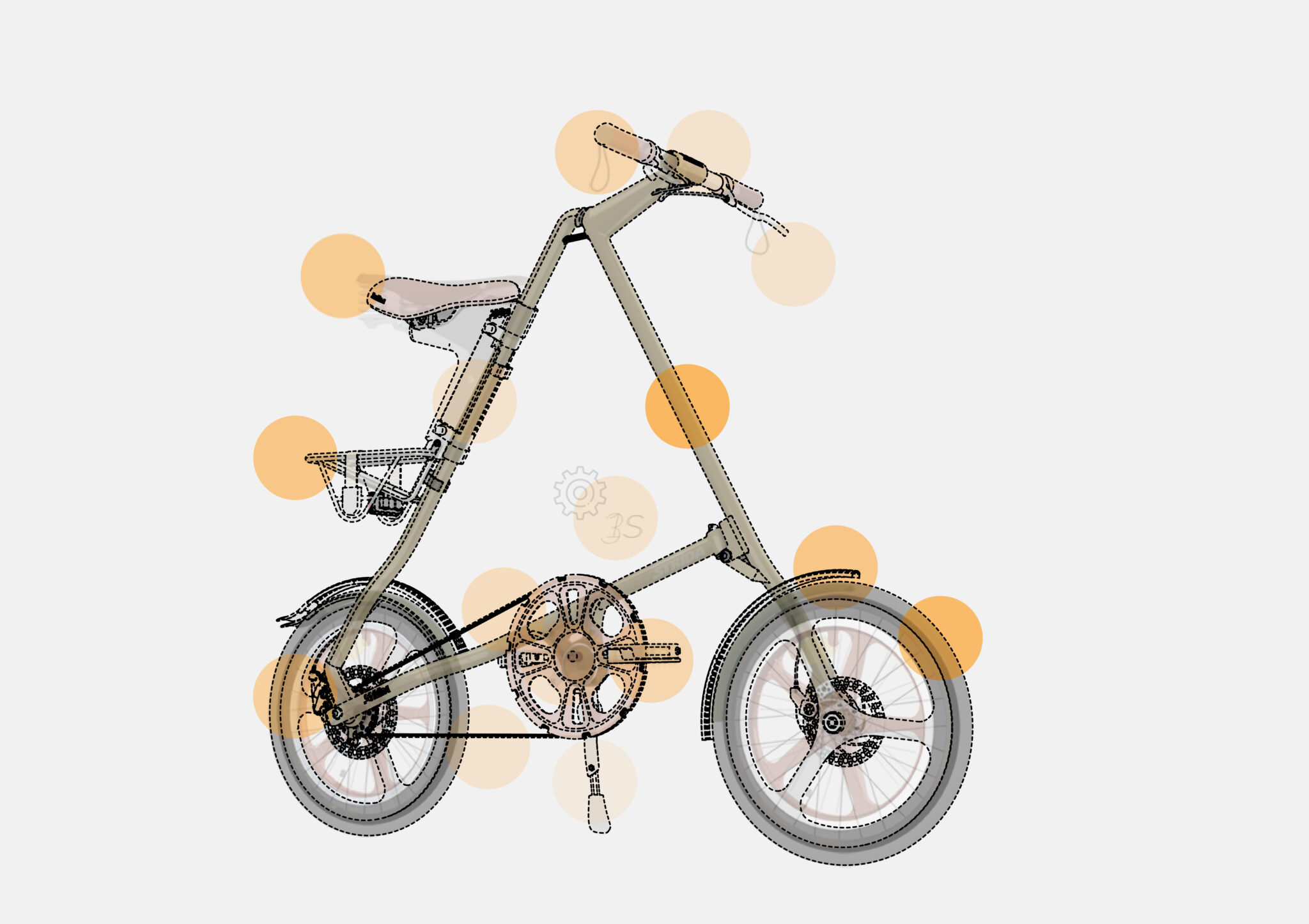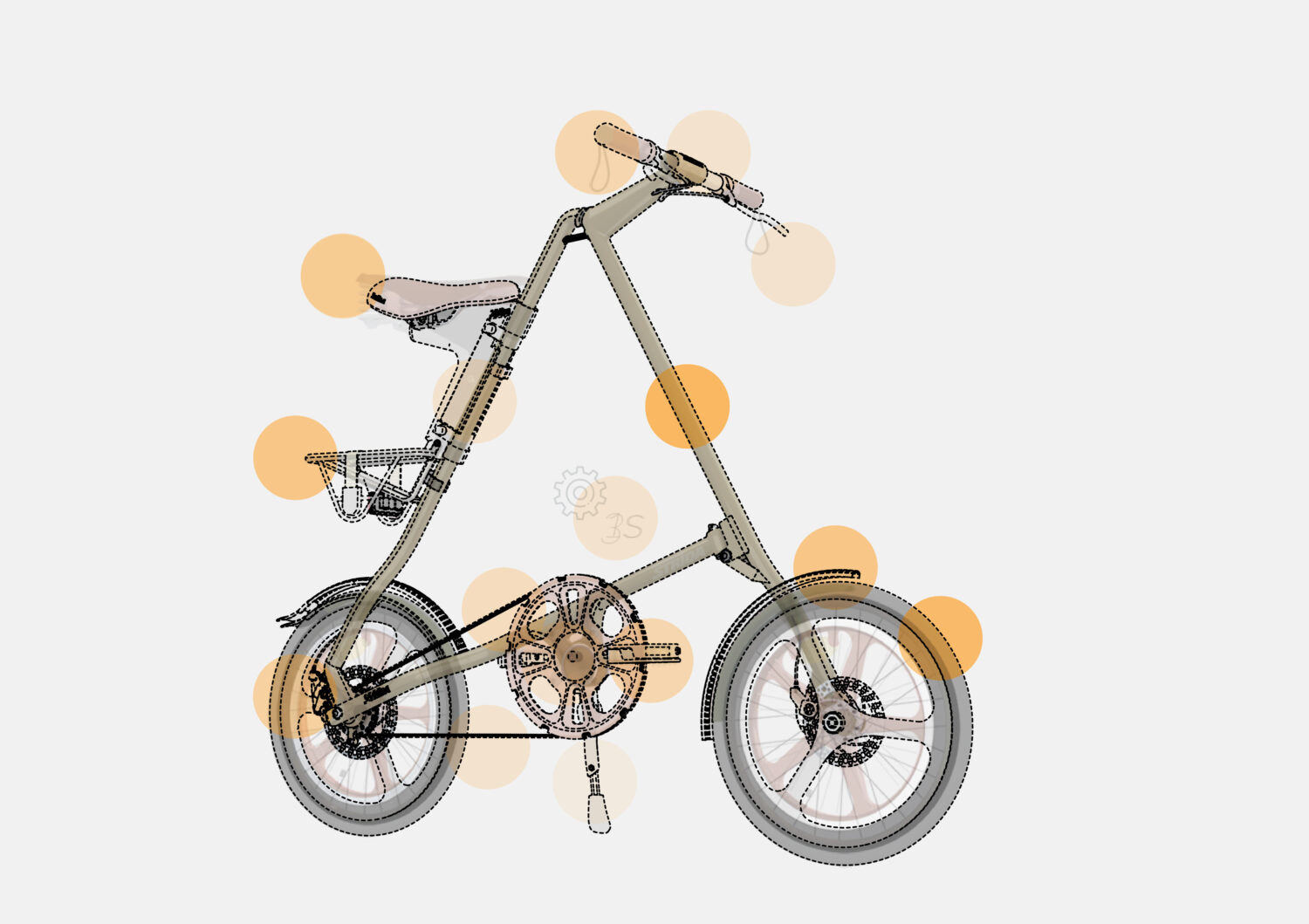 1=11&2=25&3=33&4=41&5=51&6=65&7=71&8=82&9=94&10=101&11=112&12=121&13=131&14=145&15=152&16=161&17=171
Sporty Brush 3S
Bronze 16 inch
Sale!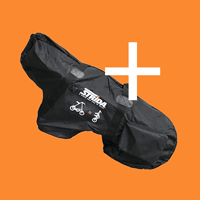 Free bag with a STRIDA!
Your style, your STRIDA. With the STRIDA Customizer, you can build your perfect folding bike. Whether you're dreaming of a sleek variation of one of our classic models or something bright, sporty and truly unique, our customizer lets you choose from our wide assortment of colors and parts. Customizable options include colored fenders and hand grips, adjustable saddles, 16-inch, 18-inch and carbon wheels, 1-speed and 3-speed options and much more. Design, save your configurations and order it easily!
Prices include custom assembly. All parts in stock. Please allow a few extra days for special assembly. Ride STRIDA your way!