Here you will find the steps to replace the ball socket, brake cable and spring of your STRIDA folding bike.
1) Release the ball joint.
By completely opening the frame, the ball can be removed out of the ball socket.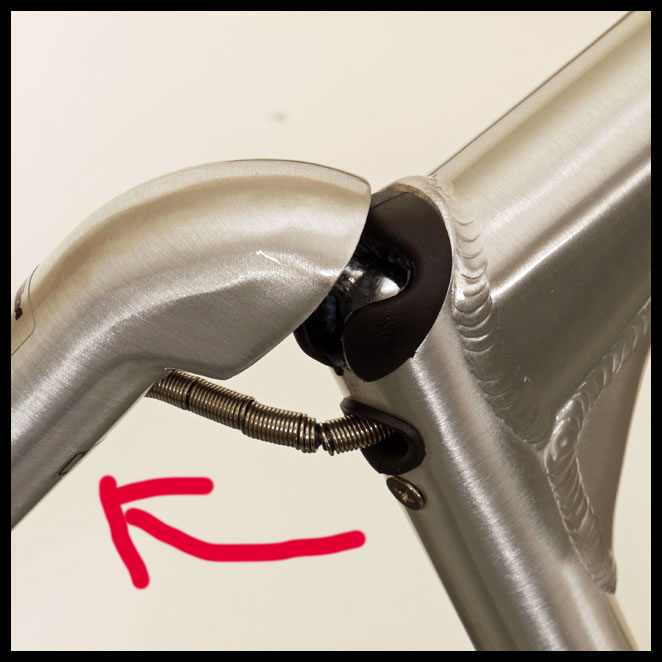 2) Remove the old brake cable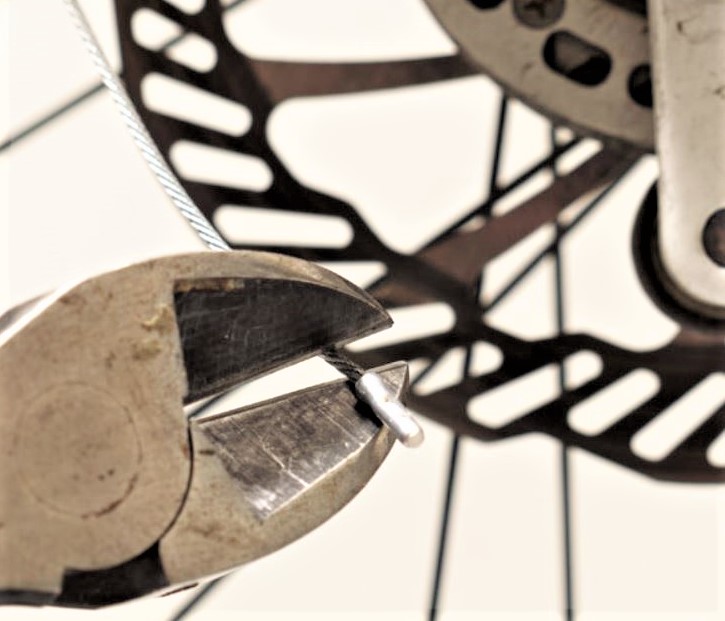 Remove the old brake cable from the brake levers and from the outer brake tube.
Pull the outer cable of the old brake cable out of the steering part of the frame, but leave it in the rear frame tube. If necessary, replace the spring.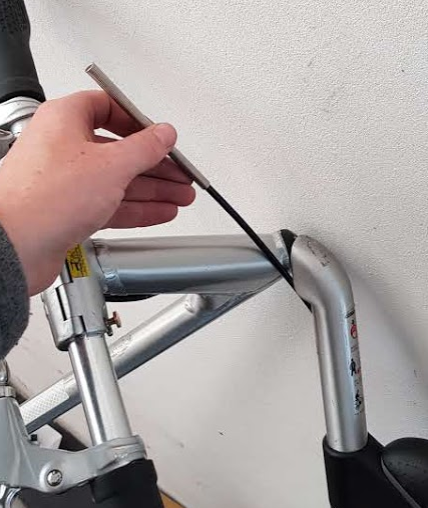 3) Remove the old ball socket
Remove the screw from the ball joint.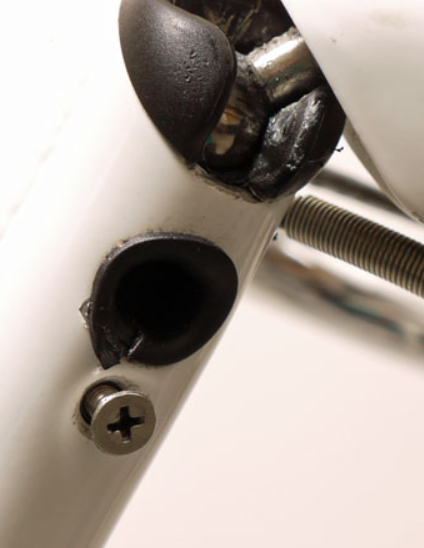 Wiggle the old ball socket out of the frame. You might use a screw driver to help a bit, but be careful to not damage the frame.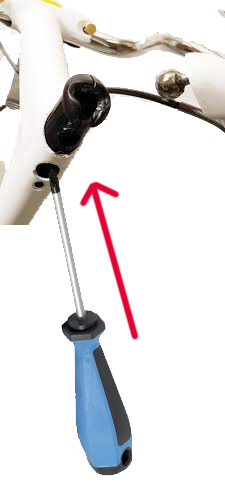 4) Place the new ball socket
Put some grease (e.g. lithium grease or vaseline) in the ball joint and clamp it around the ball.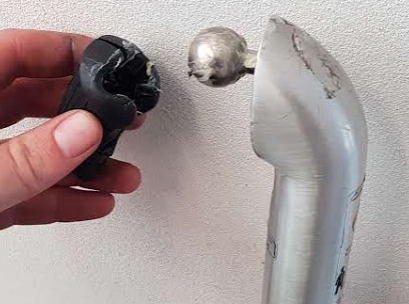 Then push the new ball joint into the frame. If necessary, use a rubber mallet with, for example, a cloth to protect the frame for the last part.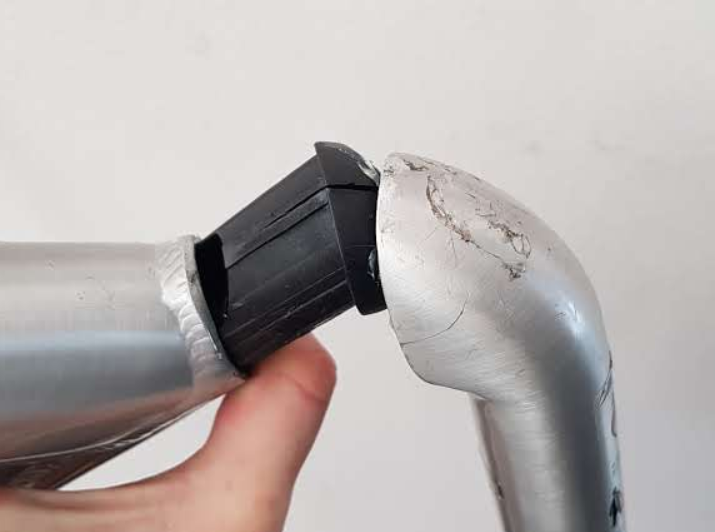 Push in the plug for the brake cable. The opening in the ring points downwards.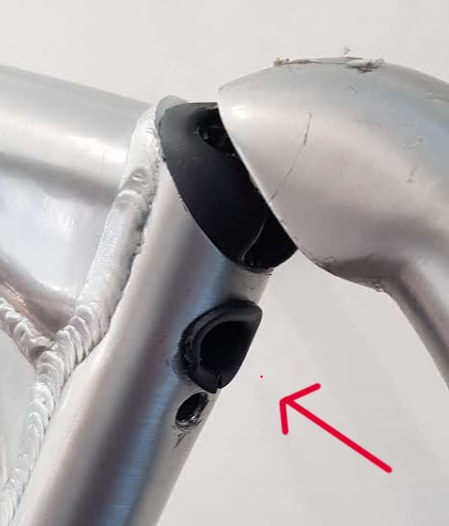 The screw can be put back in place.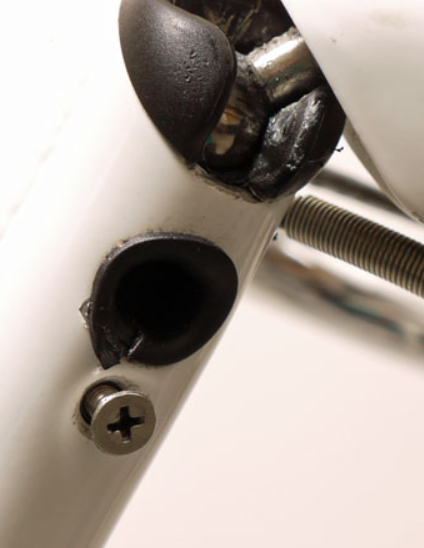 Put the spring around the brake cable.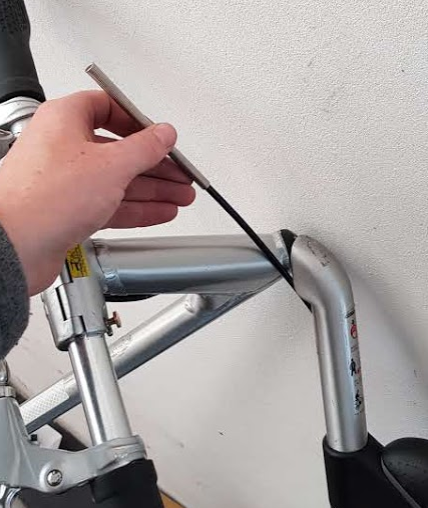 Continue the cable into the front part of the frame towards the handle bars.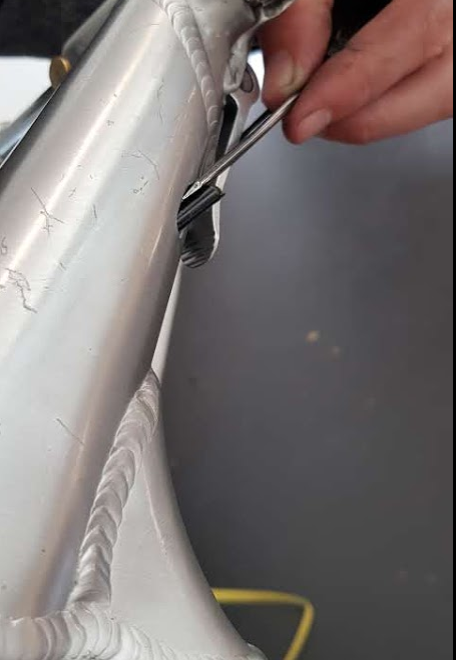 Insert the inner brake cable.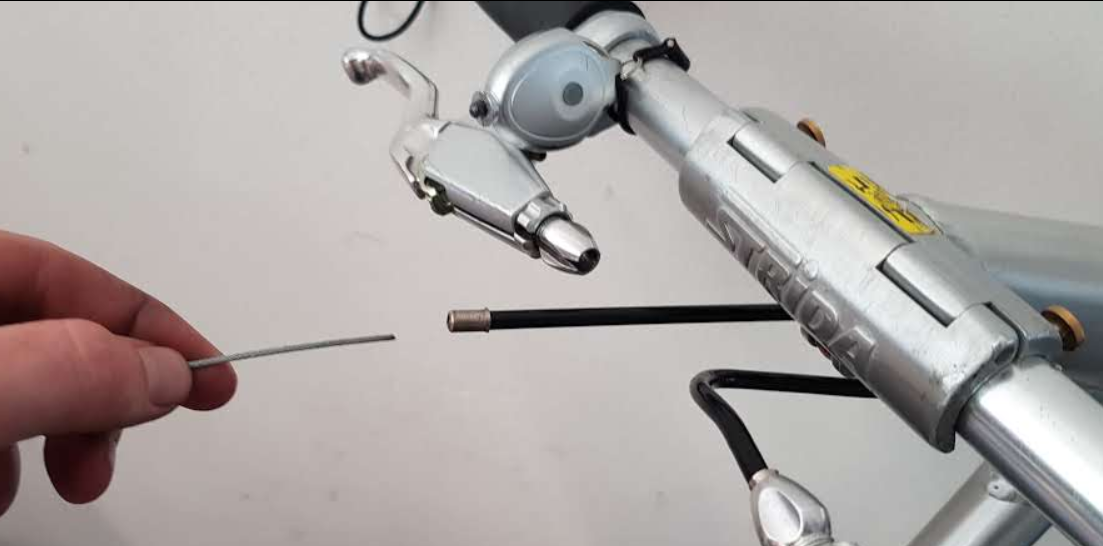 Fixate the brake cable at the handle bar levers and at the brake clamp.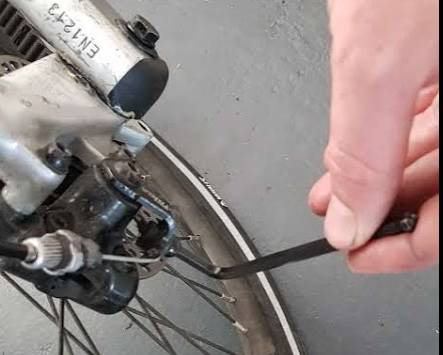 The following products are related to replacing the ball socket: